Leticia Amazonas Jungle Tours Operator
Welcome to our website, where we proudly introduce our family-run Amazon Jungle Tour Operator in Leticia, Amazonas. With over 15 years of experience in organizing tours in the Colombian Amazon Region, we are dedicated to providing unforgettable experiences in the heart of the jungle.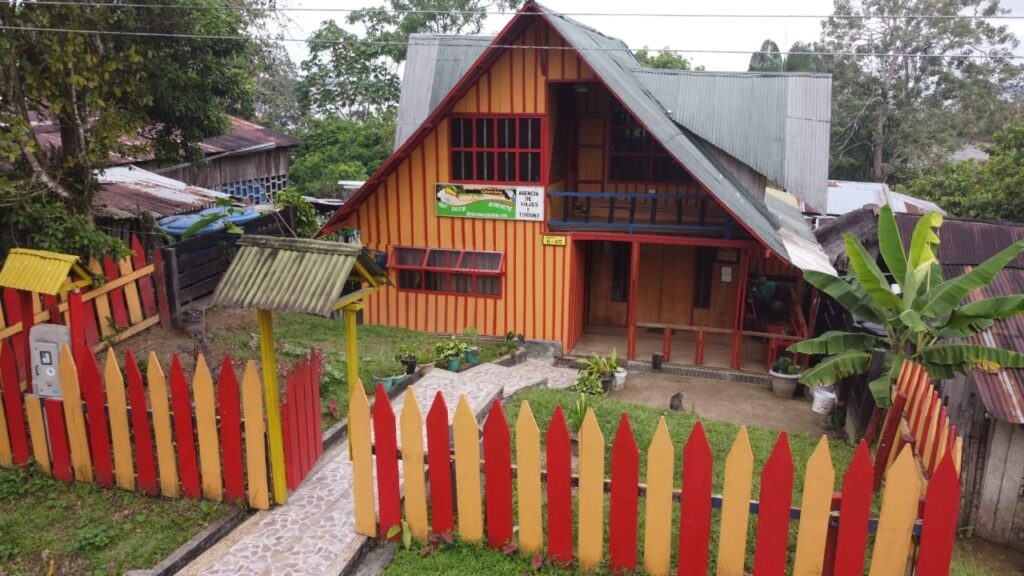 As a responsible and eco-conscious company, we prioritize ecological tours and sustainable practices. We firmly believe in working hand in hand with local communities, creating job opportunities, and supporting the development of our region.
Located in the charming village of Puerto Narino, our tours offer an immersive experience unlike any other. Our three-day trips are carefully crafted to maximize wildlife spotting and provide you with an extraordinary adventure. From mesmerizing encounters with dolphins, monkeys, and sloths to engaging interactions with the local communities, every moment is designed to leave a lasting impression.
At our Amazon Jungle Tour Operator, we understand the importance of showcasing the breathtaking beauty of the Colombian Amazon while preserving its delicate ecosystem. By partnering with local communities, we ensure that our tours contribute positively to their livelihoods and cultural heritage.
With a strong commitment to responsible tourism, we have created a range of activities that are respectful of the environment and the wildlife. By joining us, you not only experience the wonders of the Amazon but also actively participate in its conservation.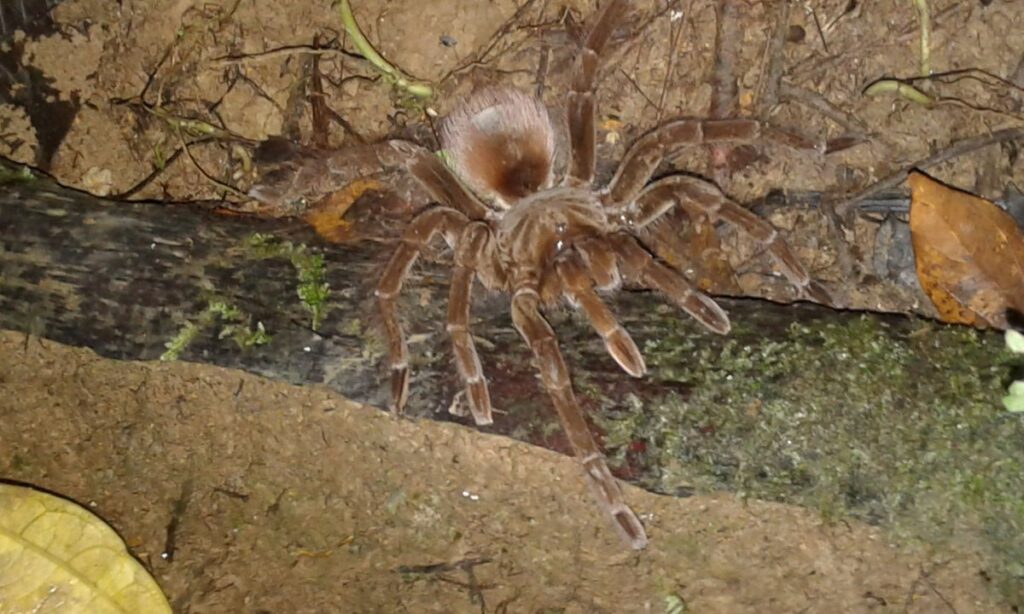 We invite you to embark on a journey that combines adventure, nature, and cultural immersion. Book your three-day trip with our Amazon Jungle Tour Operator today and discover the magic of the Colombian Amazon in the most responsible and sustainable way possible.
Leticia Amazonas Jungle Tours Offices
At our company, we take pride in our two offices located in the Colombian region. With a presence in Puerto Nariño and Leticia, we are strategically positioned to serve our clients efficiently. Our dedicated staff at both locations works tirelessly to ensure that we consistently deliver exceptional service. Whether you're based in Puerto Nariño or Leticia, rest assured that we have you covered. With our strong presence in the region, we guarantee a seamless and satisfactory experience. Explore our website to learn more about our services and how we can assist you.