Somos una empresa local con mas de 15 años de experiencias en turismo en el departamento del Amazonas. Ofrecemos experiencias únicas y emocionantes tours en Leticia Amazonas. Embárcate en la aventura que te está esperando.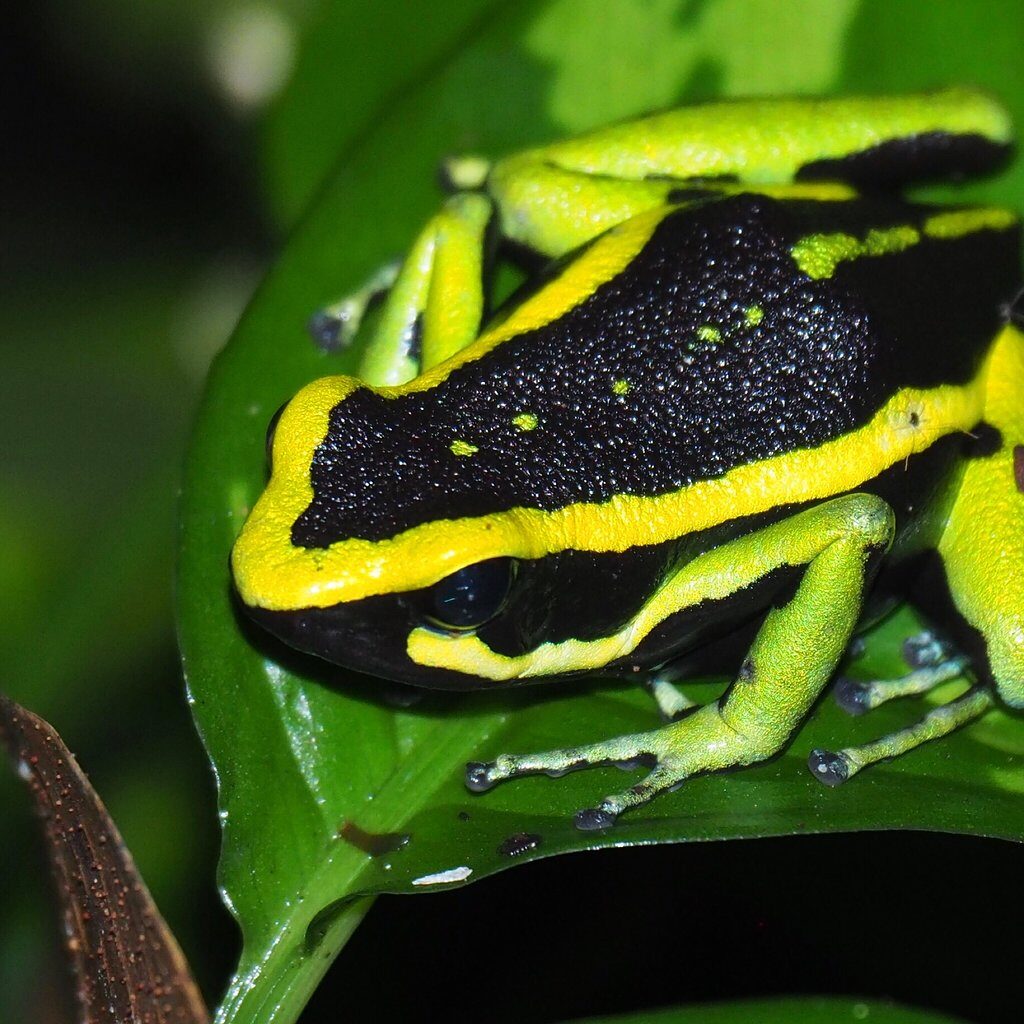 Paquetes turísticos de varios días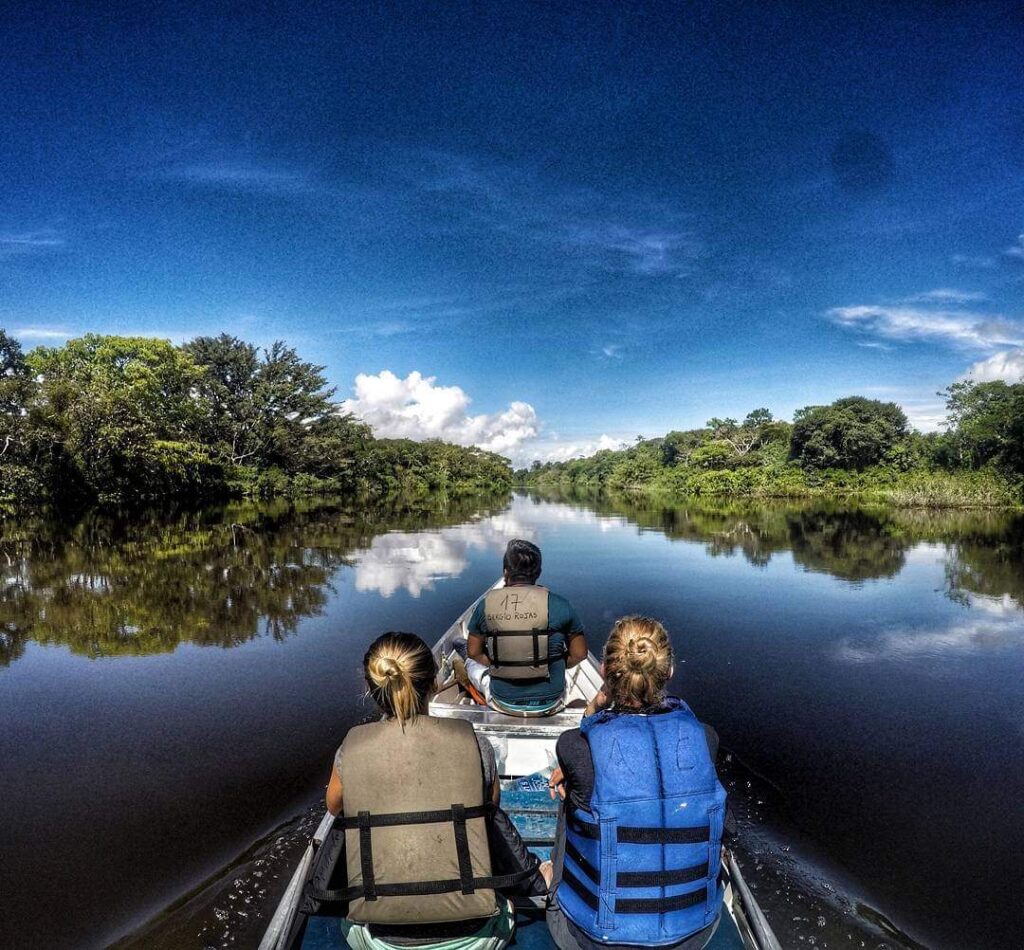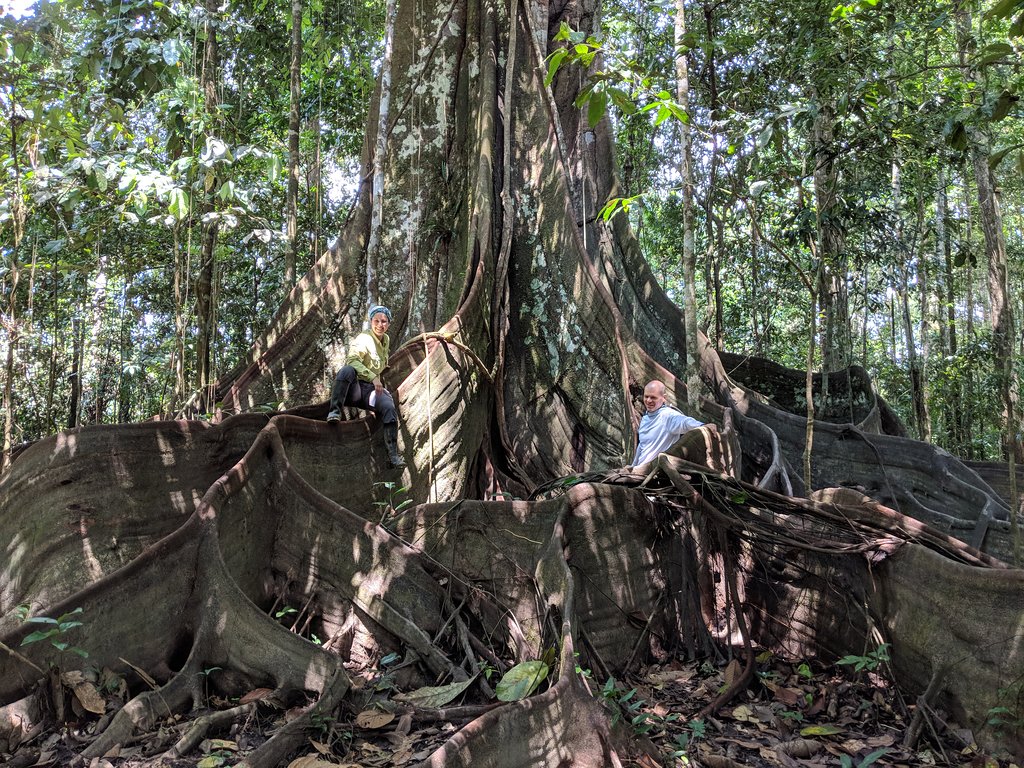 Amazonas Jungle Tours
Amazonas Jungle Tours es un operador turístico local en Leticia Amazonas, organizamos únicamente tours a pequeña escala para personas especiales que buscan una experiencia única de vida en el Amazonas.
Nuestros tours son auténticos, únicos, basados en la comunidad y privados en la última frontera de la Cuenca del Amazonas Colombiana. Se llevarán a cabo en los lugares más exóticos de la Selva Amazónica, comunidades indígenas y cerca de Leticia Amazonas.
Nuestros tours son comunitarios en comunidades indígenas locales que han invitado a los visitantes a experimentar sus costumbres, alimentos, estilo de vida y conjunto de creencias. Estas comunidades gestionan tanto los impactos como los beneficios de este turismo, fortaleciendo su autogobierno, alternativas económicas y formas tradicionales de vida en el proceso..
Opiniones de nuestras excursiones en Leticia Amazonas
João Suárez G.
2023-07-04
Si quieres una rica aventura, aprovecha y visitar Jungle Tours y pasa un rato alegre con tu familia. Es un lugar hermoso y maravilloso para degustar de los manjares que allí te tienen.
Tolle Tour, alles sehr sympathische Menschen, toll organisiert, abwechslungsreiche Aktivitäten mit gutem Equipment. Bruno war ein super Guide, mit ihm hat es viel Spaß gemacht ! Vielen Dank
Amazing experience with great professionals and experts able to find so many animals and answer every questions we had ! Great time, good price and excellent human experience.
We did a 3 day trip. One of the best experiences we ever had! Perfect organized, so you don't have to worry about anything. Yamal and Brandon were really smart guides. We highly recommend this tour!
I am very happy with the experience that Selvaventura helped me have in the Amazon. My friend and I did the 3 day Deep tour along with two other girls from Spain. Even before the tour started, the people from Selvaventura were very responsive and helpful - picking us up at the airport, guiding us to the office from our hotel, answering all of our questions. The tour was amazing and our guide Martin was a key player in this! Definitely recommend if you want to visit the magical Colombian Amazonas
Ich habe vor einigen Tagen die 3 Tages- Tour gemacht und alles war super geplant, von der Abholung vom Flughafen leticia über die Übernachtung in puerto narino bis hin zu all den Ausflügen. Ich konnte sogar spontan einige Dinge mehr machen (gegen aufpreis) wie eine Übernachtung in der Hängematte im Dschungel. Großen Dank geht auch an den lokalen guide Diego, an die Übersetzerin Sara und an Sergio selbst. Ich habe viele tolle Dinge machen können.
They help you with everything as soon as you arrive in Leticia. We did the 3 day tour and liked the village where we stayed during the tour. It's in the middle of the jungle but still the luxury of sleeping good without the mosquitos. The activities are fun and the food is good. Even after the tour Sergio took care of us to make it to our next stop.
Oficinas de Amazonas Jungle Tours
Leticia
Dirección: Calle 8 # 3-73
Whatsapp: Sergio (English) +573132651778 – Daniel (Only Spanish) – +573107981073
Puerto Nariño
Dirección: Carrera 2 # 6-67
Sergio (English) +573132651778 – Daniel (Only Spanish) – +573107981073