The Amazon, often referred to as the world's lungs, magnetizes thousands of tourists annually. Its grandeur, biodiversity, and culture make it a global gem. But when is the prime time to visit? Dive into our guide, curated from various sources, to find out.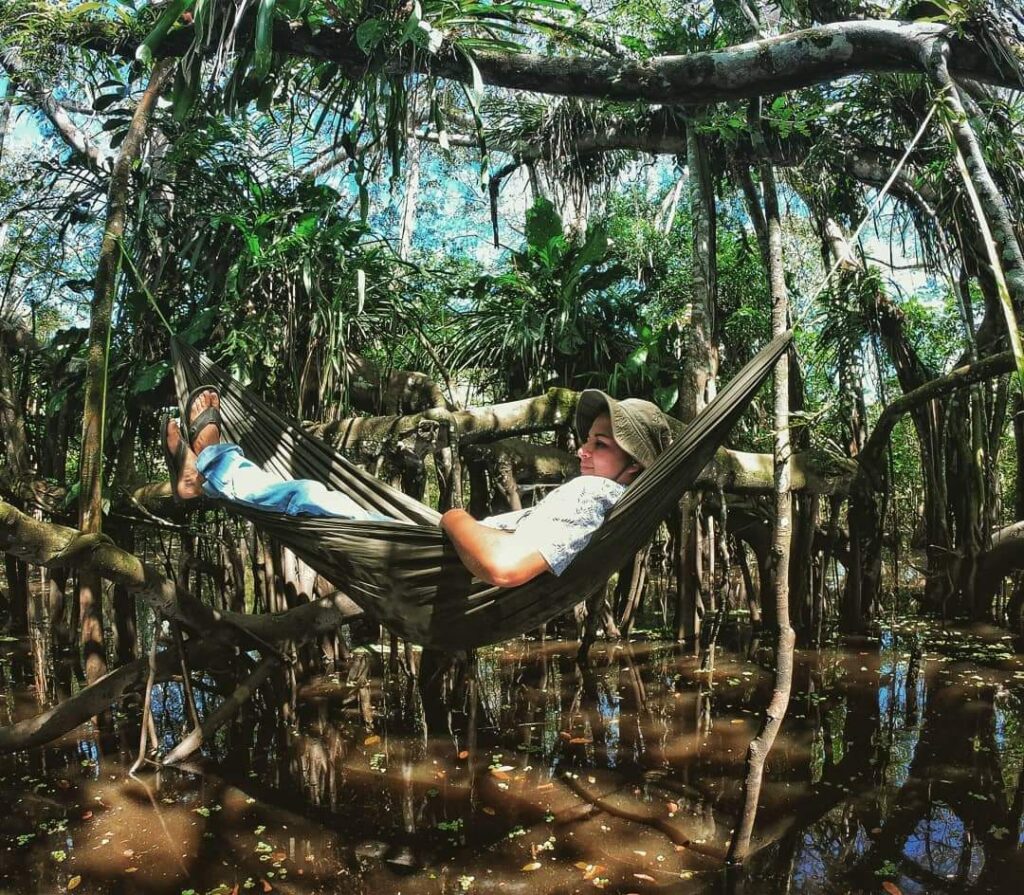 Amazon Seasons
Unlike other regions, the Amazon primarily experiences two seasons: high water and low water.
High Water or Flood Season (December to late June): During these months, the Amazon witnesses significant rainfall, flooding vast areas known as «varzeas». This unique phenomenon allows for a one-of-a-kind experience: sailing atop the jungle. Instead of trekking, visitors can traverse these flooded regions in kayaks or boats, offering a mesmerizing Amazonian view. It's during this period that biodiversity peaks, with a plethora of wildlife and flora, ensuring an unparalleled wildlife experience.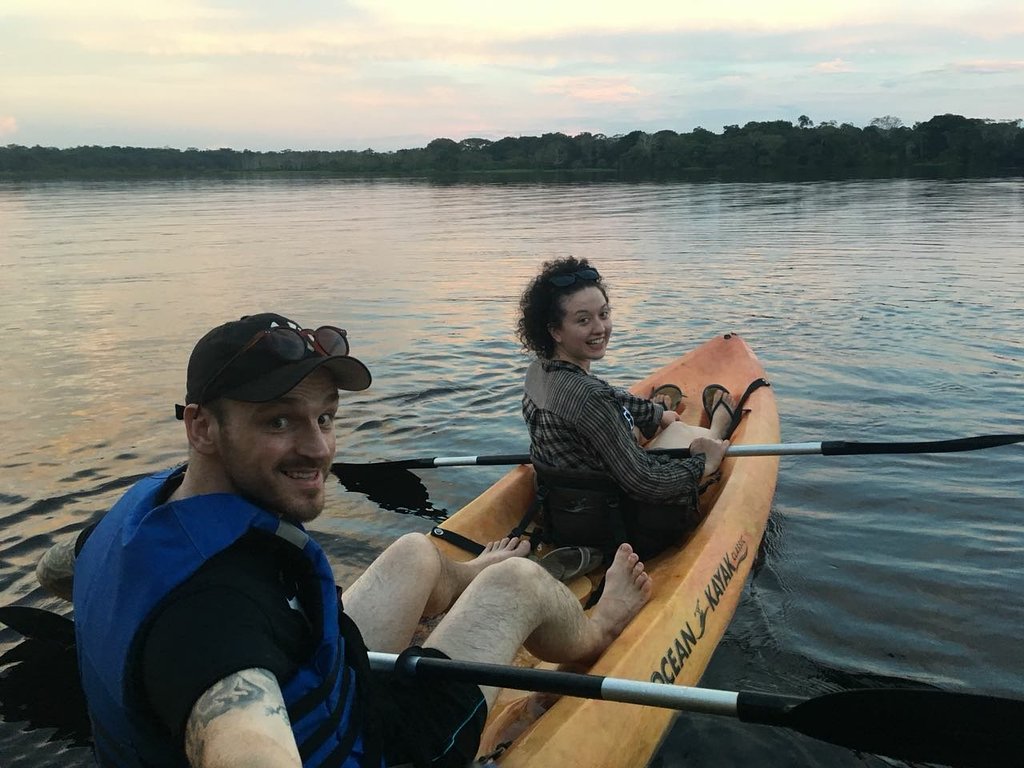 Low Water or Summer Season (July to November): This season is warmer, with temperatures soaring up to 37°C. It's perfect for those keen on jungle treks since the shallow waters grant access to areas unreachable during the high water season. Additionally, it's the ideal time for river fishing. During summer, beautiful beaches emerge along the Amazon River, where travelers can swim and relish the ever-changing landscape.
Wildlife and Activities
The Amazon is a biodiversity treasure trove, with its fauna being a major draw. If wildlife observation is your primary goal, rest assured any month is suitable.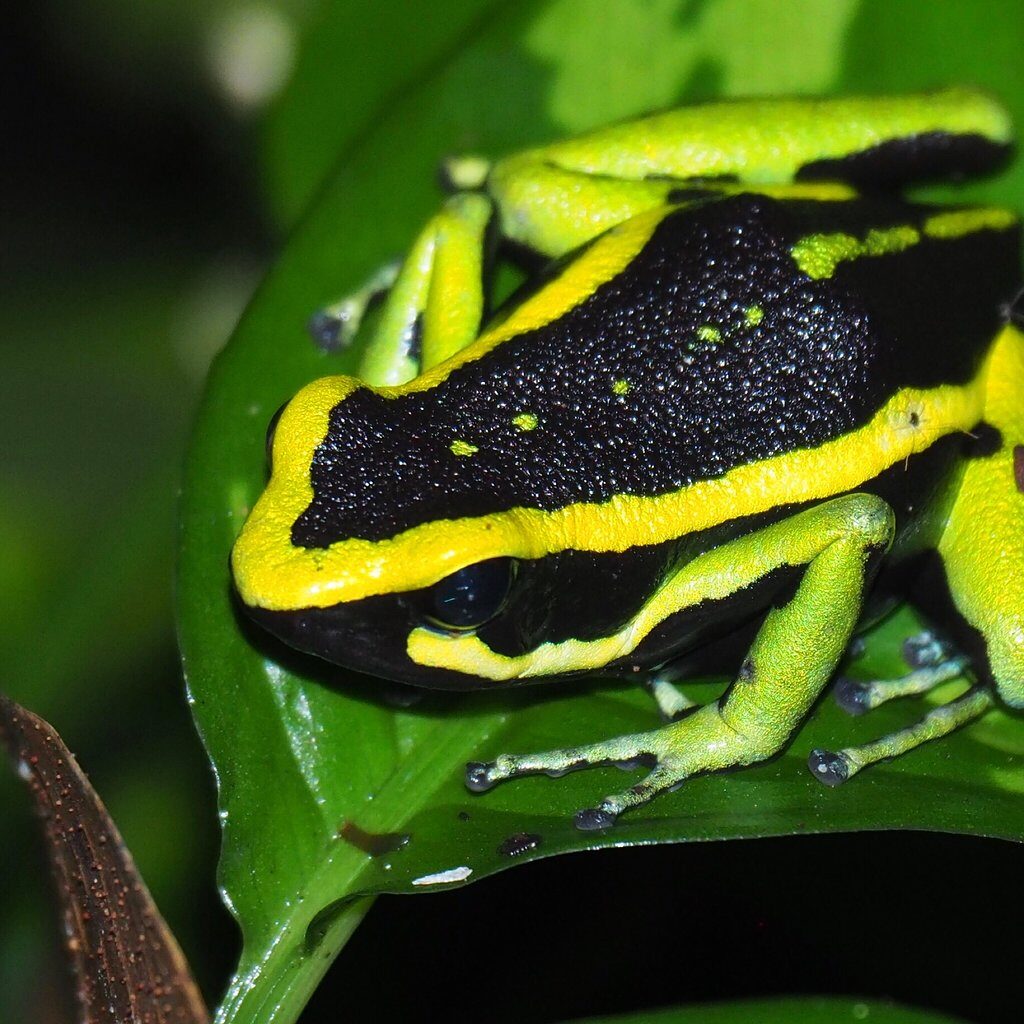 Leticia Amazonas
Leticia Amazonas, a Colombian city nestled in the Amazonas department and bordering Brazil and Peru, is surrounded by the Amazon rainforest. It's a top pick for those seeking a unique experience. Leticia Amazonas boasts a humid tropical climate, with average temperatures hovering between 25°C to 30°C year-round. The best time to travel to Leticia Amazonas is from August to November, with pleasant temperatures and minimal rainfall. However, it's worth noting that any time of the year is excellent for an Amazon tour. Even though lesser rains are expected from July to August, the Amazon can experience daily showers for at least an hour, which doesn't hamper the tours. During the summer, it's advised to use sunscreen and stay hydrated.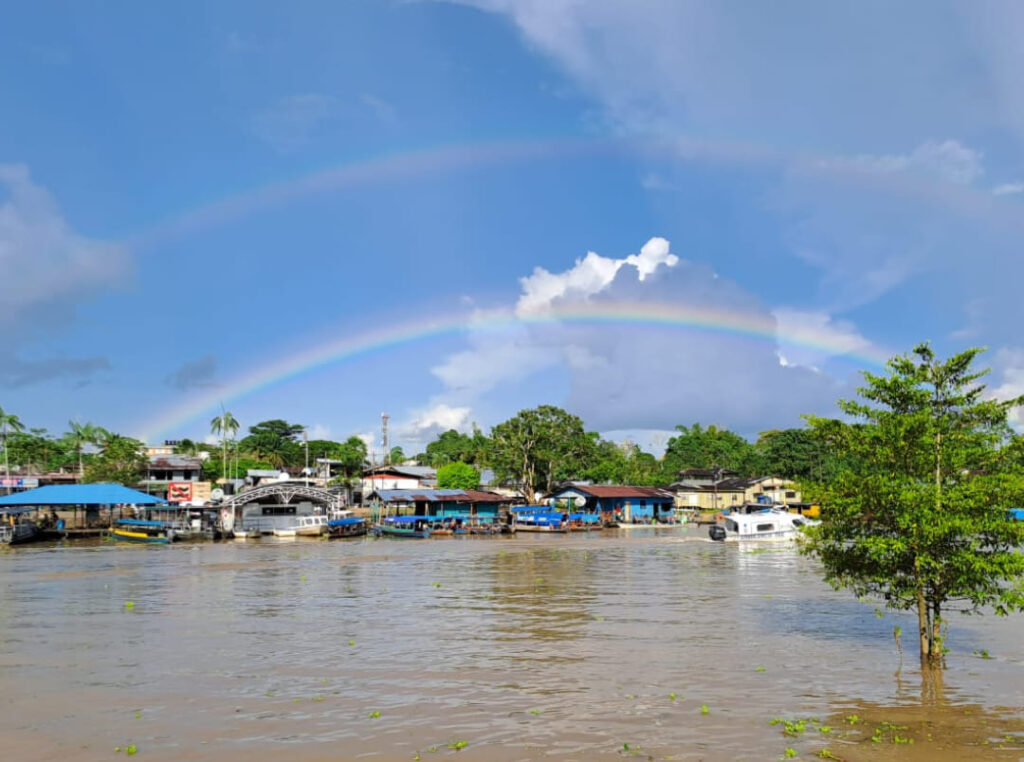 How Many Days Should You Spend in the Amazon?
For a deep dive into the Amazonian experience, a 4 to 5-day trip is recommended. This duration is ample for a comprehensive excursion and to explore the Amazon's richness. A highlight is the tour offered by Leticia Amazonas Jungle Tours Operator, which promises a thrilling 3-day adventure in Leticia, Amazonas. This tour lets visitors delve into indigenous communities, witness astonishing wildlife encounters, trek dense jungles, and partake in exhilarating nocturnal boat and foot safaris. The tour kicks off daily at 7 am and wraps up in Leticia by 5 pm on the third day, leaving travelers with lifelong memories.
Pink Dolphins in Puerto Nariño
Puerto Nariño, dubbed the home of pink dolphins, is a must-visit to observe these majestic creatures. These distinctively colored dolphins are among the Amazon's most iconic species. From Puerto Nariño's shores, these dolphins can be spotted frolicking, offering an unparalleled natural spectacle.
Low Water or Summer Season: During these months, the beaches of the Amazon become the perfect setting to observe the pink dolphins. These animals, attracted by the warmer and shallow waters, approach the shores, allowing visitors to have a clear and close view of them. It's a spectacle you won't want to miss, as it's a unique opportunity to see these dolphins in their natural habitat.
Flood Season: During this time of the year, the Tarapoto Lakes become the ideal place to spot the pink dolphins. As the waters rise, these dolphins move to deeper areas, like the lakes, where they find a more suitable environment to feed and reproduce. Taking a boat tour through the Tarapoto Lakes will give you the chance to see these dolphins in action, swimming and playing in the deep waters of the lake.
Flight Reservations to Leticia Amazonas
If you're contemplating this journey, it's crucial to book your flights in advance. The sole airlines servicing Leticia are Avianca and Latam. While a five-day stay is ideal to fully embrace the region, with a tour commencing on the second day at 6:15 am and concluding three days later at 5 pm, you'll gain a holistic view of what the Amazon offers. If you're pressed for time, fret not; the company can tailor a plan even if you have just four days to explore.
General Recommendations
Regardless of your chosen season to visit the Amazon, precautions are essential. It's advisable to get vaccinated against yellow fever and other regional diseases. Additionally, using mosquito repellent, wearing appropriate attire, and staying updated on the political and security situation is vital.
The Amazon is a year-round destination. Each season offers a distinct experience. The key is to be informed and adequately prepared to maximize your visit to this wondrous place. And remember, no matter when you choose to go, the Amazon will always gift you an unforgettable experience.